Send us your photos of High Savery fishing trips.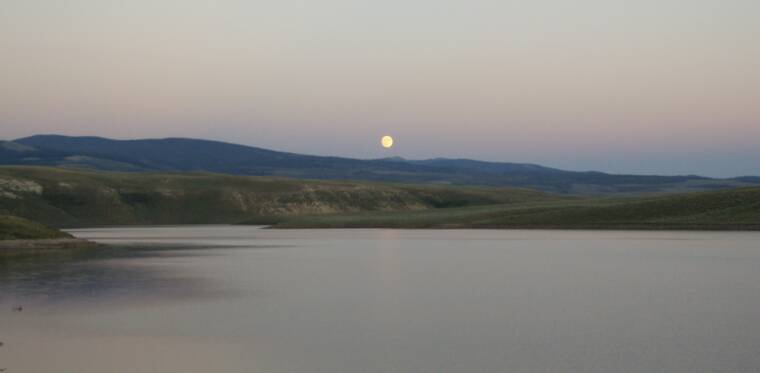 High Savery Reservoir, Wyoming

Send us your High Savery fishing trip reports.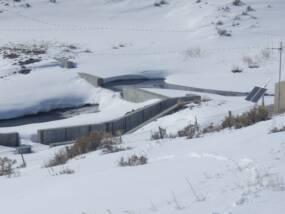 Highway 71 is open from Rawlins to the resivoir.


The highways to High Savery Reservoir from Rawlins, Baggs and Encampment ( Battle Highway and Highway 71 are unmaintained in the winter months. The Reservoir is accessible only to snow machines December - April of most years.

Highway 71 from Rawlins is the earliest open access to the reservoir for vehicle travel. The opening largely depends on snow pack conditions and varies year to year.
Road open 2010   May 28th

Road open 2010   May 8th

Road open 2009  May 7th

Road open 2008  May 21

Road open 2007  April 7th

The Weather at High Savery  is usually acombination of whats going on in Baggs and Rawlins.